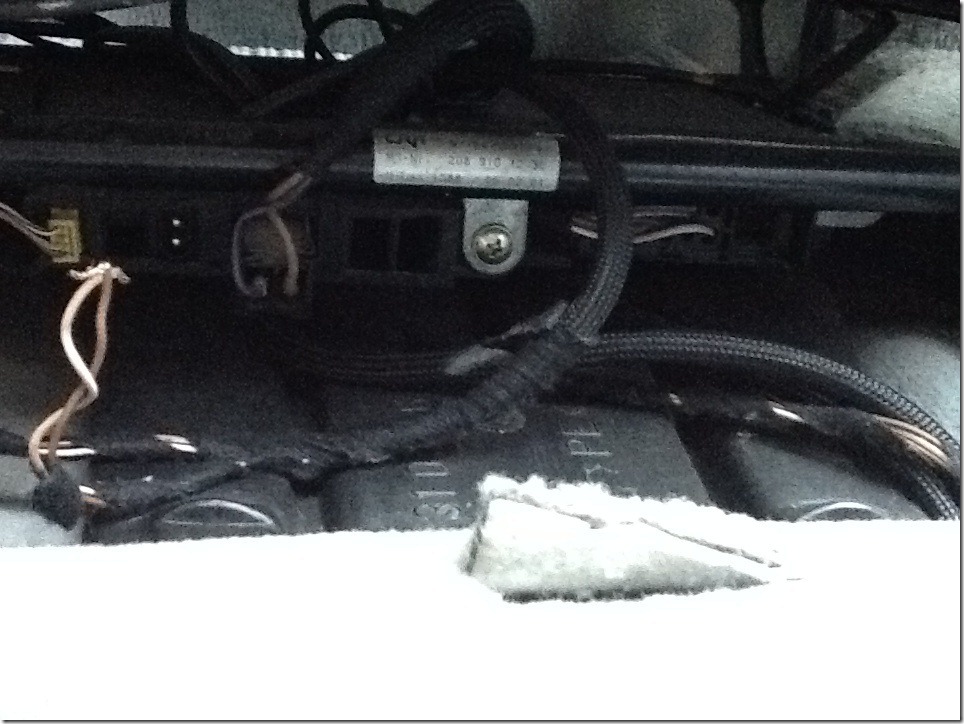 Violet/black and brown – seat heating as follows:
Violet/black +3.3v when heating is set on 1 led or +12v when heating is high 2leds
Brown – ground
Light brown/white and brown connector – ? – 12v on lightbrown/white wire (bottom of connector) when key in accesories position – those wires were broken from pins but fixing them did not made any differences?!
After removing lifting the seat bottom on the driver side, found that the wire is going to the belt socket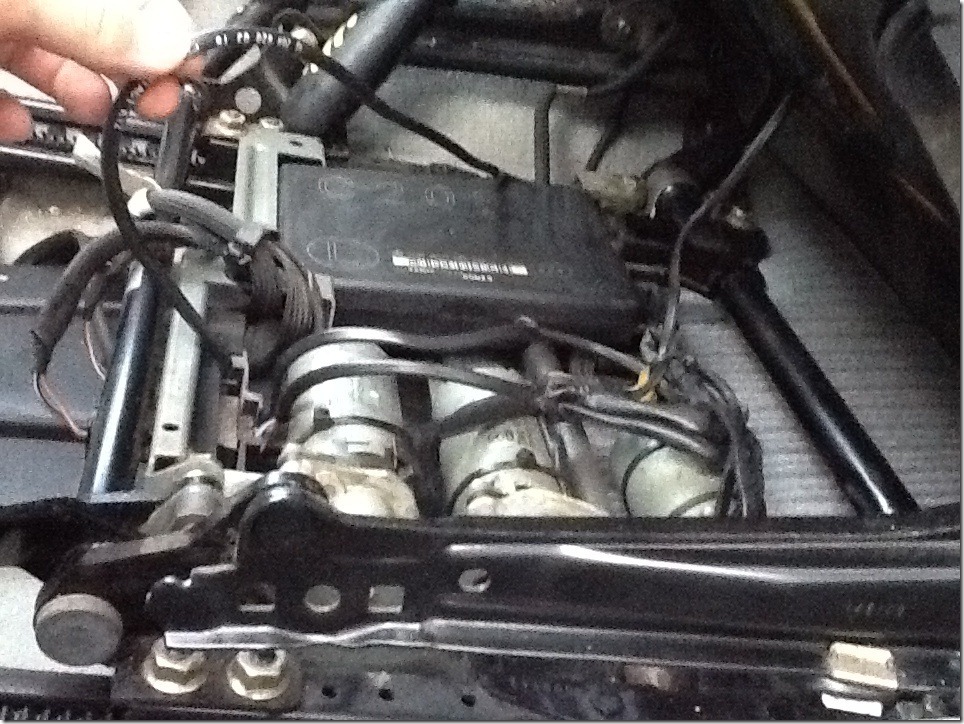 Seat heating is splitted into two pairs of wires from the connector, one going to the seat bottom,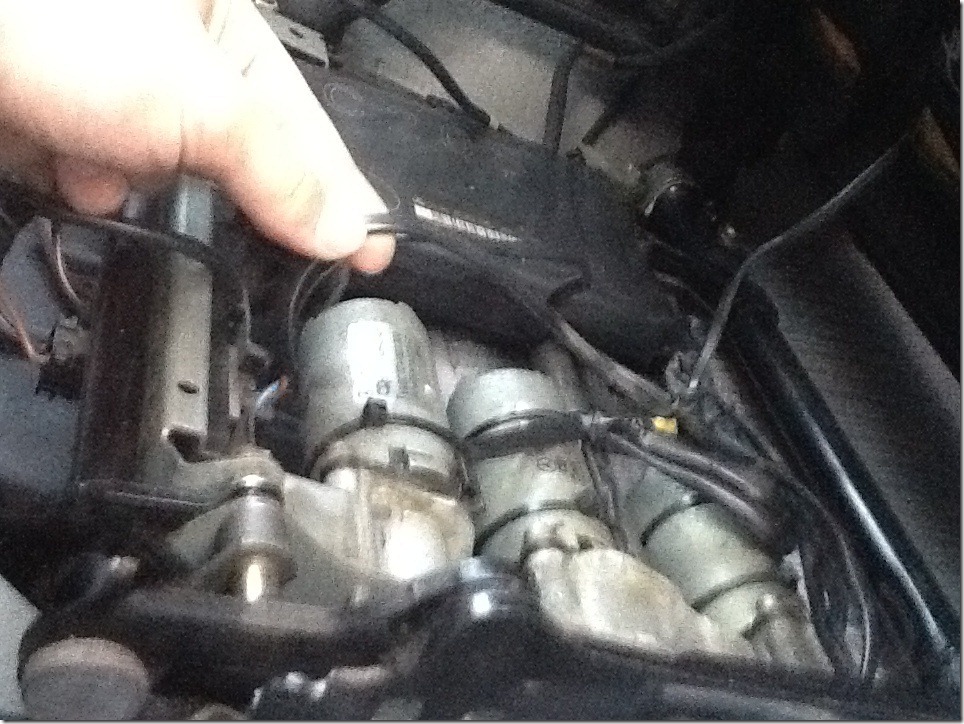 And one is going to the back of the seat running to the left side of the seat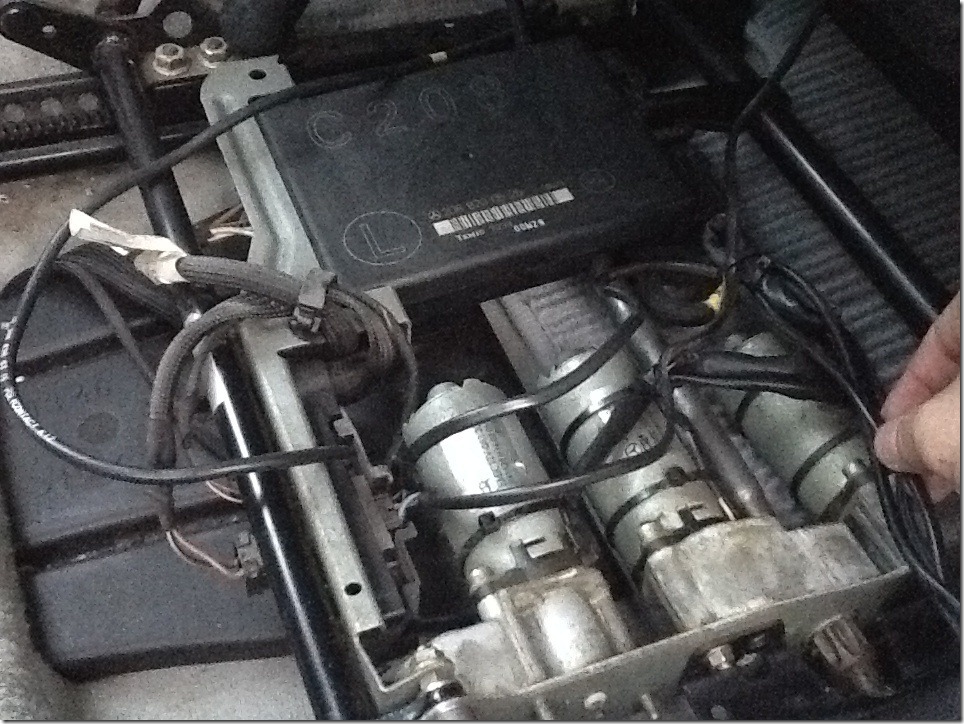 The meshed wire is coming out of the big back on the bottomleft of the controller, and is running to the left side of the seat to the upper side: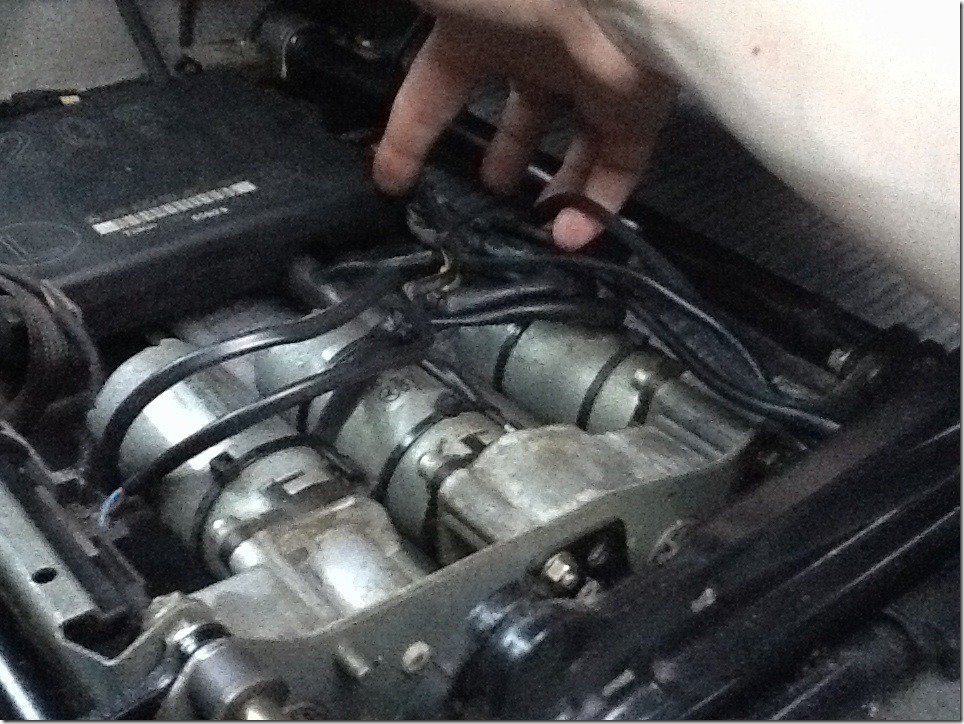 The third wire of the pack of three that is running to the upper side of the seat on the left of it is coming out of the rightmost top of the controller: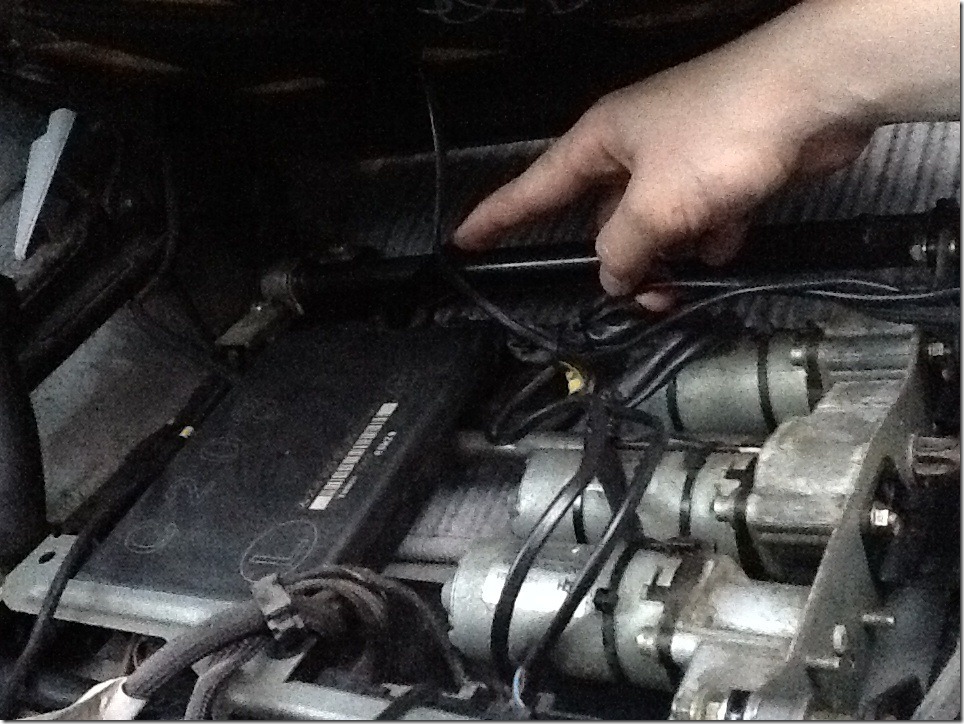 The topside of the seat should manage :
– backseat inclining/reclining
– headrest up/down
– rear access handle switch and motor/actuator
– heating (the already identified cable)