I would like to throw out the engineers who designed the so called "US INTL" layout, the only one officially sold by Apple and Logitech in Romania, instead of the US (ANSI) or ISO layout choices.
Why on earth would you replace the perfectly useful apostrophe ` key, especially for window switching together with CMD+` , and place the useless §/± key on one of the finest spot on the keyboard ? WHY ? Isn't it enough that you sell me a short left SHIFT key for a same useless duplicate key ??
Solution to get rid, of this annoyance for MacOS US Layout fans, of this crap layout:
* Changing the keyboard type to ANSI does not resolve this.

Step 1
Press fn + P for 3 seconds (until the device key led lights up), to switch to WINDOWS mode (yes, even if you're on MacOS)
Also worths checking in Logi Options keyboard setting, to have the "Always keep the keyboard in Mac layout" disabled: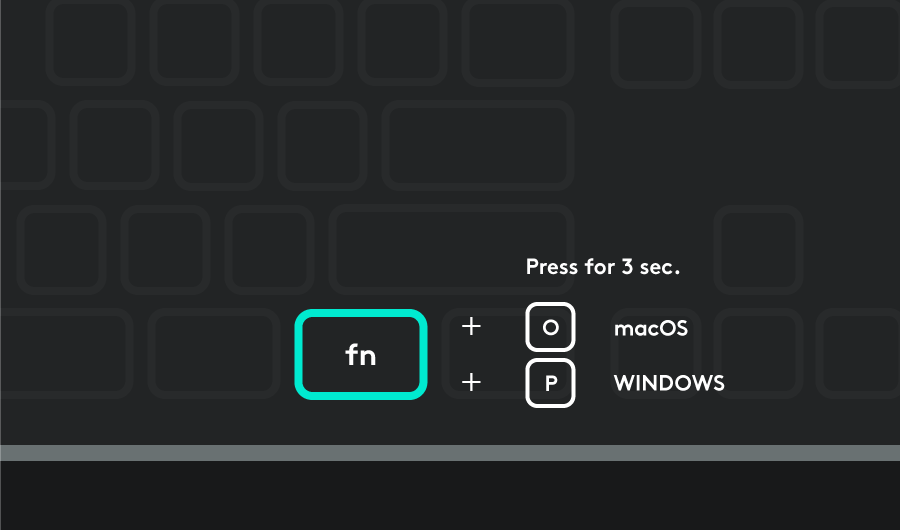 Step 2
Go to macOS settings > Keyboard > Modifier keys.. and switch Cmd and Options between them (because in Windows mode they are inversed).
Make sure you have the correct USB receiver selected, in case you have multiple.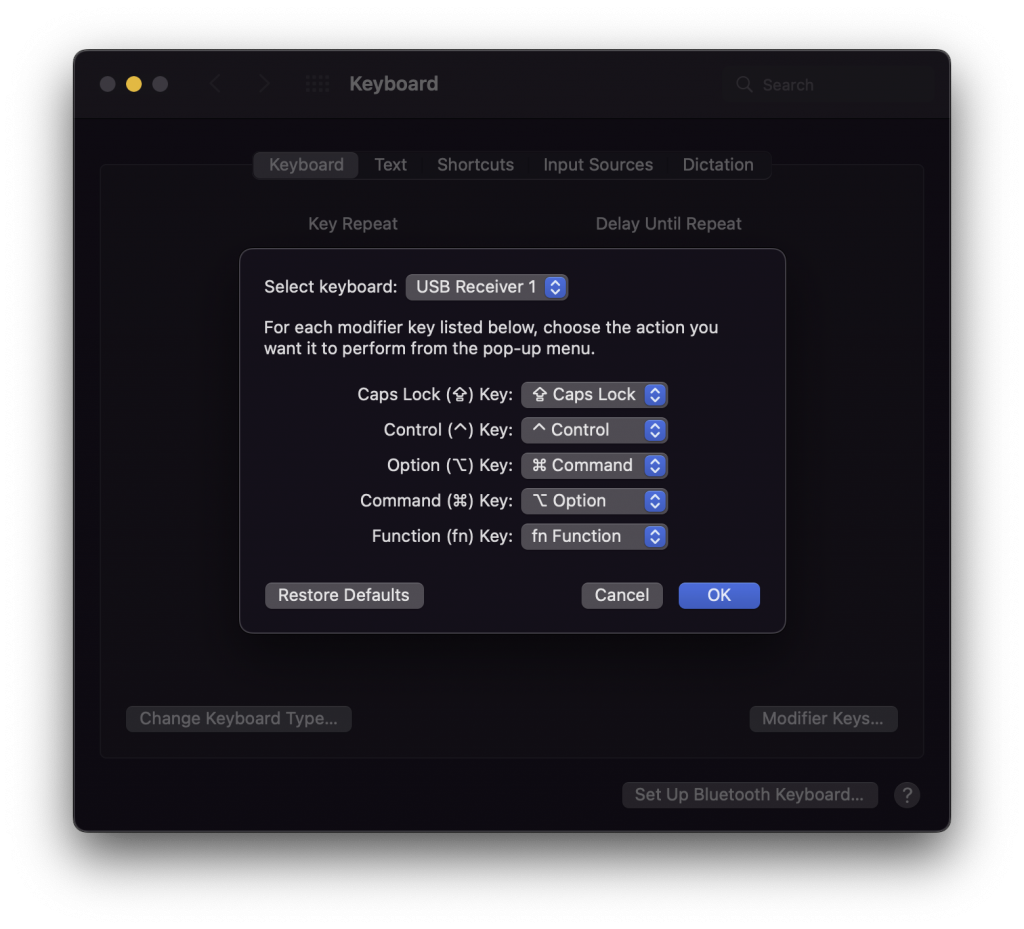 Step 3
Test that the apostrophe key is really typing the ` character now. Test CMD+apostrophe key now and rest assured.
Swear whoever came up with this layout and the idea to market only this layout.
GTFO Logitech, for showing me the layout I wish I had, in the Logi Options+ app: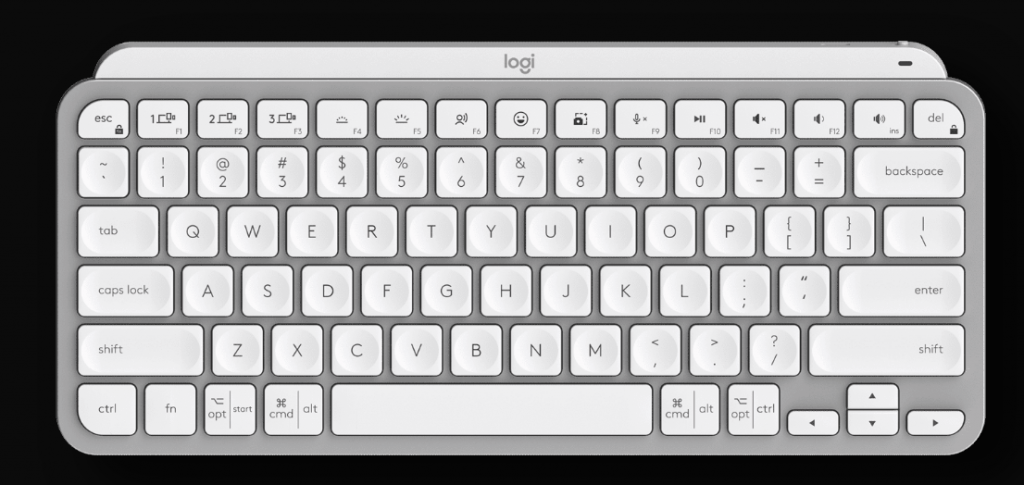 A comparision between the older K380 with a clean US layout and the new disaster layout:
Step 4 / Alternative solutions
If you don't want all these steps, you can configure one of the shortcut keys (like voice command on F6) to show app reveal, but that will only solve the CMD+` issue, not the ` issue. In this case, I hope you don't need the apostrophe too often, like having it in some password 🙂 or needing it to change font highlight syntax to fixed width when typing code blocks in WordPress for example.
Never buy Logitech keyboards again, until they offer the desired layout, and just return it if possible. I only bought this because I wanted a wireless keyboard with a good receiver. Bluetooth is not always good, especially when there are range issues or when you need keyboard access pre-boot / in BIOS. And I can also offload the great MX Master mouse from Bluetooth to the Bolt receiver (which, btw sneaky Logitech does not include with the keyboard).
Instead, I can recommend you look over Keychron keyboards (not paid / not affiliated with Keychron, yet). They have a wide selection of keyboard choices and a large fanbase. I owned one (K2) since their first Kickstarter campaign. Also: